Digi Solution is a leading Digital Signature provider in India. the company has been providing PKI based digital signature services for past 5 years . Currently, we have offices in 7 cities and 500+ partners across India. 
In India is used Income Tax , MCA, E-tender, TDS, PF, Invoice Signing. to apply for a DSC click here
For more info on DSC you may refer to FAQ section 
For any other query feel free to contact us.
Clients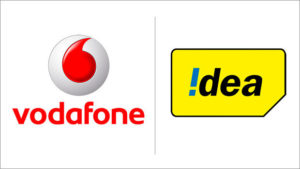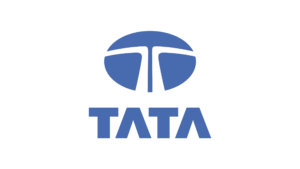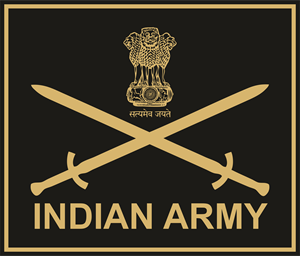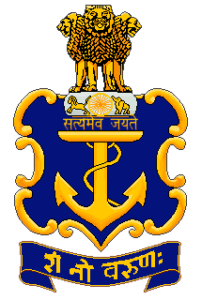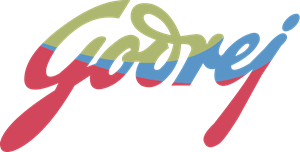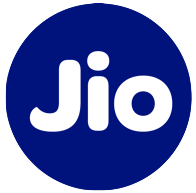 Clients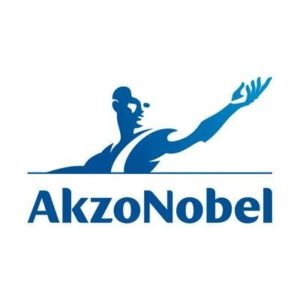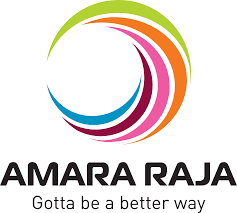 Clients